Decimal
Decimal
Fractional
American
Implied probability
Maybe the SEC should investigate February's wild market moves
Maybe the SEC should investigate February's wild market moves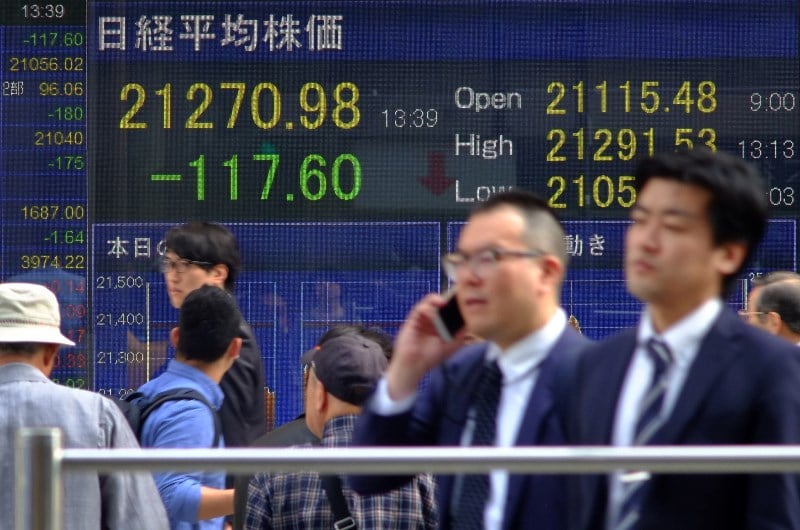 Pedestrians walk past a stock indicator showing share prices on the Tokyo Stock Exchange in Tokyo on April 3, 2018.
It has been one month since the market bottomed on Feb. 9. It was a wild week, one for the record books.
The volatility index, the VIX, went from 17 to nearly 50 in a couple days. The S&P 500 dropped 10 percent from its Jan. 26 all-time high to the bottom on Feb. 9.
But the event most seared into trader's minds was the 1,600 point swing in the Dow Jones industrial average on Feb. 5 (a 6 percent move), particularly the roughly 1,000 point drop in the late afternoon.
What happened, and does it warrant some kind of investigation?
After talking with several dozen market participants, there seems to be a broad consensus that a combination of factors caused the big drops:
Test Tips Previews & Tips