Decimal
Decimal
Fractional
American
Implied probability
"Could be very soon or not so soon at all!" Trump Tweet Eases the Markets
Oil hits 3 year high as Trump suggests missile attack not imminent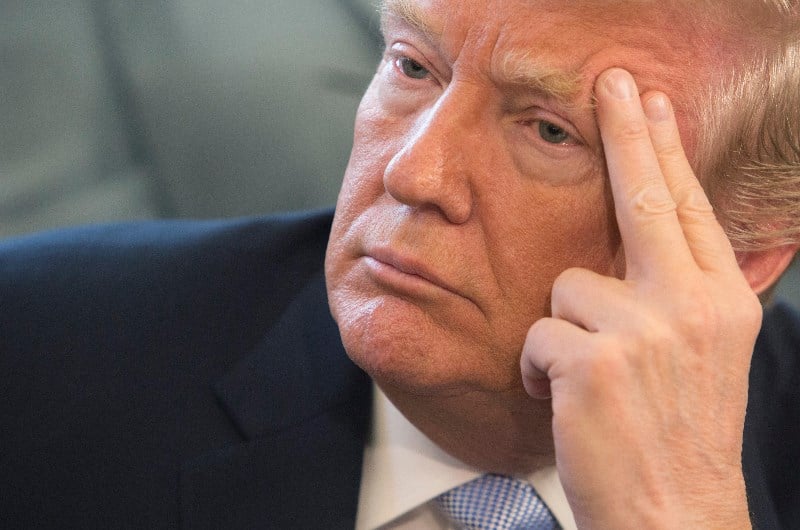 Donald Trump's latest tweet has eased the markets
US President Donald Trump's latest Tweet has eased market sentiments, with stock prices expected to rise and sending oil prices to their highest levels since December 2014.
On 12th April 2018, Mr Trump Tweeted: "Never said when an attack on Syria would take place. Could be very soon or not so soon at all!" cryptically suggesting that a missile strike on Syria would not be so imminent as previously thought.
The international benchmark on oil prices, Brent Crude, soared to a high of $71.96 - a high that hasn't been matched in almost three years. The Dow looks set to recover after losing 219 points the day before and rising 429 points just a day before that.
Trump's latest series of Tweets were sparked by the recent reported chemical attacks in Syria, which has created tremendous strain on geopolitical tensions between the United States, Syria and its ally Russia. This political strain has many investors worried amid fears of strikes.
On April 11th 2018, Trump heavily implied that a missile attack on Syria was imminent. In the tweet he said: "Russia vows to shoot down any and all missiles fired at Syria. Get ready Russia, because they will be coming, nice and new and "smart!" You shouldn't be partners with a Gas Killing Animal who kills his people and enjoys it!"
News Previews & Tips